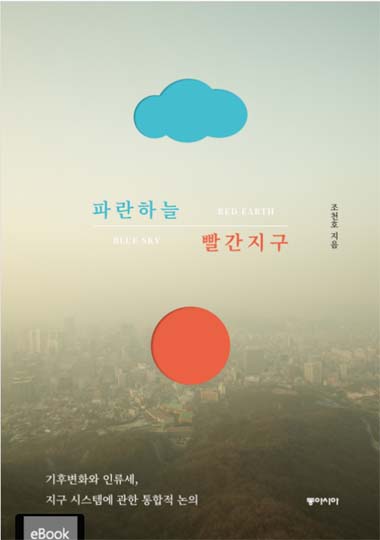 두번째 책으로 <파란하늘 빨간지구 (조천호 저)>를 읽었습니다. .2023년 1월 5일 부터6주간 매주 목요일 온라인으로 모였습니다. 환경위기를 입증하는 기후과학의 기초를 자세하고도 쉽게 설명한 책이라 차근차근 읽고 모르는 부분은 서로 설명해 주면서 나누는 시간이었습니다. 번개모임으로 온타리오미술관에서 환경관련 미술작품도 관람하고 친교를 가졌습니다.
Blue sky and red earth by Cho Chen Ho (Korean book)
It was a six-week session that took place over Zoom from January 5, 2023. The book describes the basics of environmental science step by step, and the group gained more knowledge by sharing information. Members also visited the Ontario Museum to observe environment-related artwork.