Find out more about what we do and the places where we work.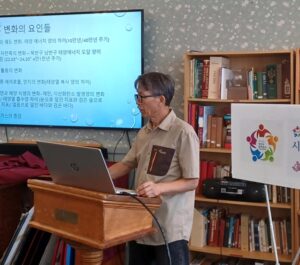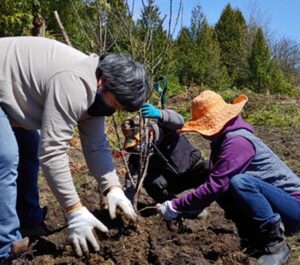 생활속 실천활동
(Carbon Reduction)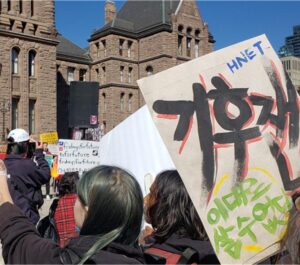 생태계 보호활동
(Environmental Protection)
캐나다 한인사회를 중심으로 결성된 '생태희망연대'는 기후위기로 심각한 몸살을 앓고 있는 지구 생태계에 희망을 찾기 위해 활동하는 단체입니다.
Hope Network for the Ecosystem, Toronto (HNET) is a Korean-Canadian charity organization seeking to protect the Earth's ecosystems and combat the global climate crisis.